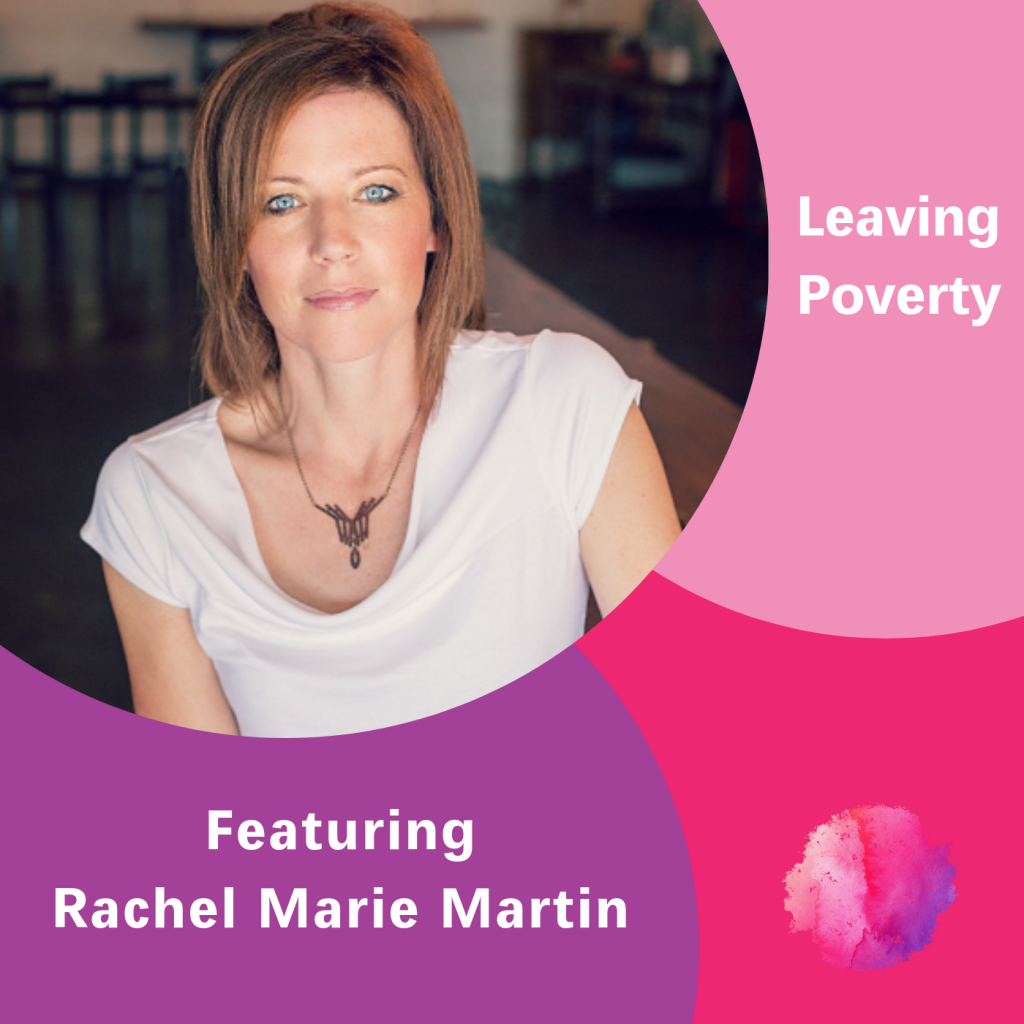 Podcast: Play in new window | Download
Subscribe: Google Podcasts | Spotify | Amazon Music | Android | iHeartRadio | Podchaser | Email | TuneIn | RSS
Welcome to episode two hundred and seven of The Inspired Women Podcast. In today's episode your host Megan Hall interviews Rachel Marie Martin.
Rachel believes in the power of the human spirit to overcome, to thrive and to find deep joy in life. And because of that she pours out her heart to her community of 300,000 inspired moms. She is the writer behind the site FindingJoy.net and author of The Brave Art of Motherhood. Her articles have been translated into over 25 languages, her site reaches millions of visitors per month.
Her content has been featured in The Huffington Post, iVillage, The Today Show, Star Tribune, iVillage, Stuff New Zealand, PopSugar, Motherly, Parents, What to Expect, NBC Parents, IJR, Dr. Greene, and many more. She speaks worldwide encouraging moms and entrepreneurs to live each day with purpose and drive. Beyond that, she's a single mom to seven, and calls Nashville, Tennessee, her home.
Topics Mentioned In This Episode
Connect With Rachel:
XoXo
Megan