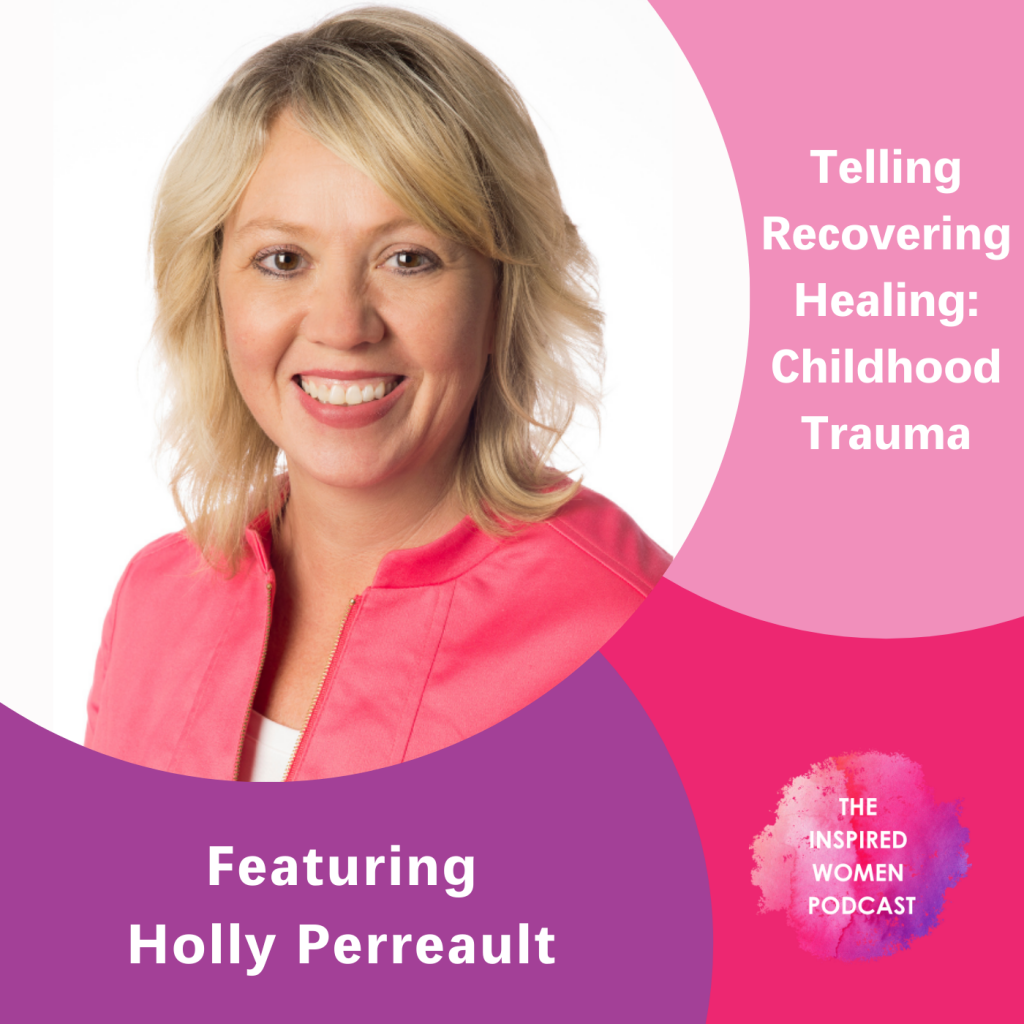 Podcast: Play in new window | Download
Subscribe: Google Podcasts | Spotify | Amazon Music | Android | iHeartRadio | Stitcher | Podchaser | Email | TuneIn | RSS
Welcome to The Inspired Women Podcast. On this episode your host Megan Hall interviews Holly Perreault.
Holly Perreault is an Adult Childhood survivor and has been a champion and advocate for survivors of sexual abuse since she was an adolescent. She is the Northern Ireland Ambassador for National Alliance of Adult Survivor of childhood abuse. Holly is the editor and publisher of two books Missy's Secret and Dillon's Secret, which are written to help children end their own sexual abuse. She is a public speaker and an adult survivor recovery advocate.
At the heat of Holly's warrior story is the message that breaking the silence is the key to breaking the generational cycle of sexual abuse. She shares very personal examples of how she did exactly that and this drives her passion to lobby and advocate opportunities for adult recovery programs for all survivors of sexual abuse.
In 2018 Holly sold everything, quit her job in the tech industry, travelled for 5 months to say her good-byes and then moved "for love" to Northern Ireland. Currently Holly is in her final year studying Therapeutic Communications and Counselling at Ulster University in Northern Ireland and her dissertation research is on how to enhance opportunities for abuse survivor recovery. She is a Certified Professional Life Coach and is hoping to start an organization for intensive survivor programs in Northern Ireland.
Topics Mentioned In This Episode
*As an amazon affiliate I may receive a small percentage of proceeds from any purchases through some of the links above*
Connect With Holly:
XoXo
Megan