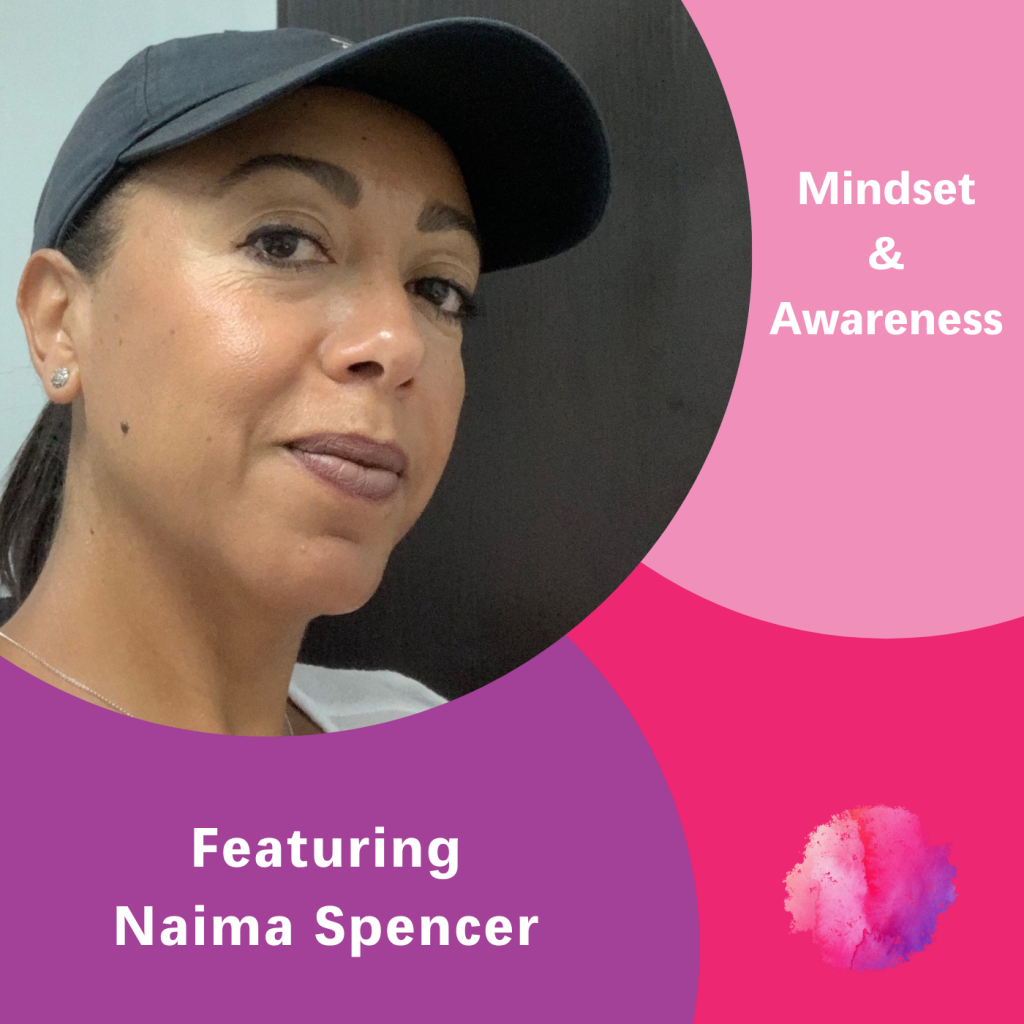 Podcast: Play in new window | Download
Subscribe: Google Podcasts | Spotify | Amazon Music | Android | iHeartRadio | Podchaser | Email | TuneIn | RSS
Welcome to The Inspired Women Podcast. In today's episode your host Megan Hall interviews Naima Spencer.
Naima Spencer is a certified Strategic Intervention Life Coach. She specializes in personal development and growth. A graduate of Penn State, Naima has an MBA in Biotech and healthcare industry.
Having struggled with and overcome anxiety and a lack of self-confidence, Naima utilizes her experiences and coaching skills to help clients identify and overcome their mental blocks to achieve their dream life.
Naima was born and raised in Morocco, She believes in the mind- body connection and the power of our thoughts.
Topics Mentioned In This Episode
*As an amazon affiliate I may receive a small percentage of proceeds from any purchases through some of the links above*
Connect With Naima:
XoXo
Megan