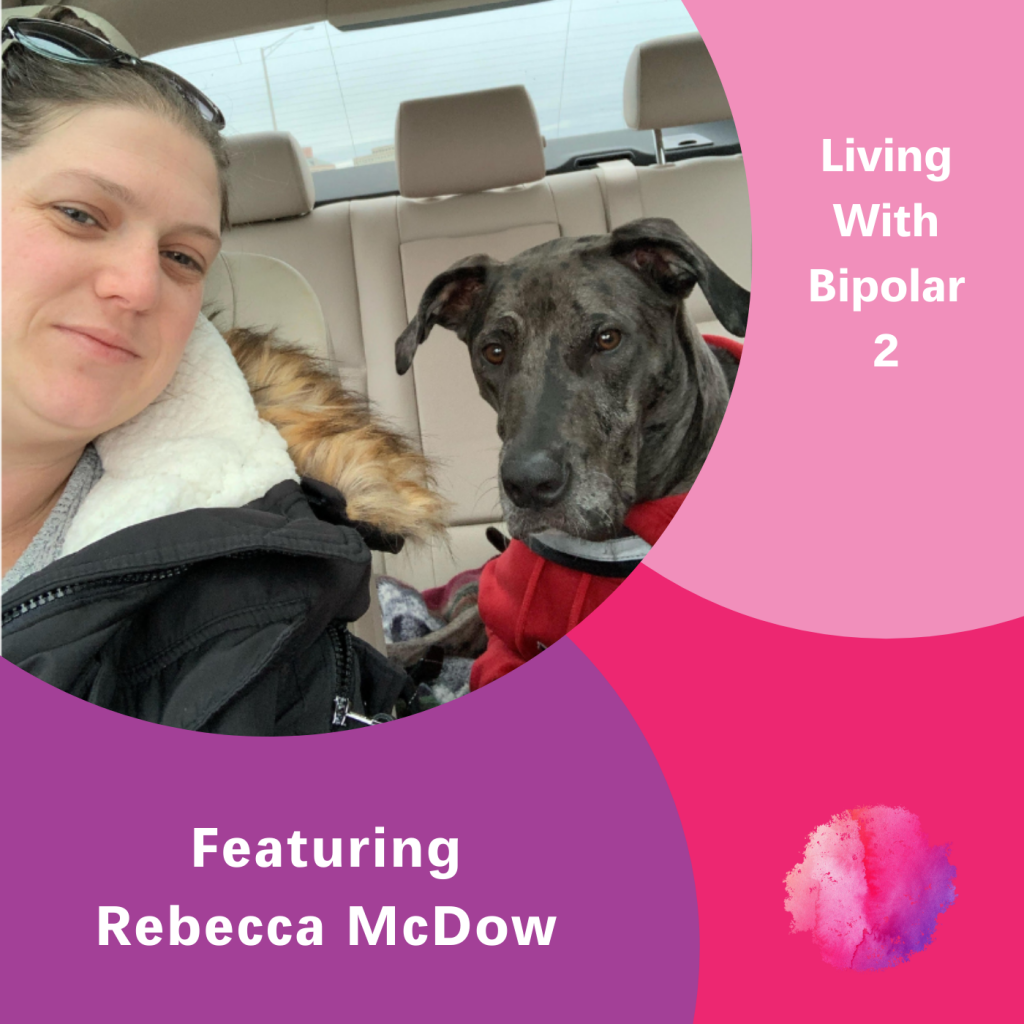 Podcast: Play in new window | Download
Subscribe: Google Podcasts | Spotify | Amazon Music | Android | iHeartRadio | Stitcher | Podchaser | Email | TuneIn | RSS
Welcome to The Inspired Women Podcast. In today's episode your host Megan Hall interviews Rebecca McDow.
Rebecca J. McDow, A.K.A. Snowflake and Co-host of Bi-Polar Girl Podcast is a 37 year old Colorado native who is an Army Veteran, college graduate and student (UPENN), mother of 2, and wife for 17 years. She is also a fulltime professional at the US Department of Justice. Rebecca's show, Bi-Polar Girl, is an internationally listened to show and wants people with mental illness or not to listen to the show. ( www.bipolargirlpodcast.com ).
By the worlds standards she is high functioning but Rebecca considers herself a daily survivor of bi-polar disorder and strongly dislikes the term, "high-functioning."
For fun, Rebecca loves to travel both domestically and internationally and enjoys time with her husband and kids!
Topics Mentioned In This Episode
*As an amazon affiliate I may receive a small percentage of proceeds from any purchases through some of the links above*
Connect With Rebecca:
XoXo
Megan