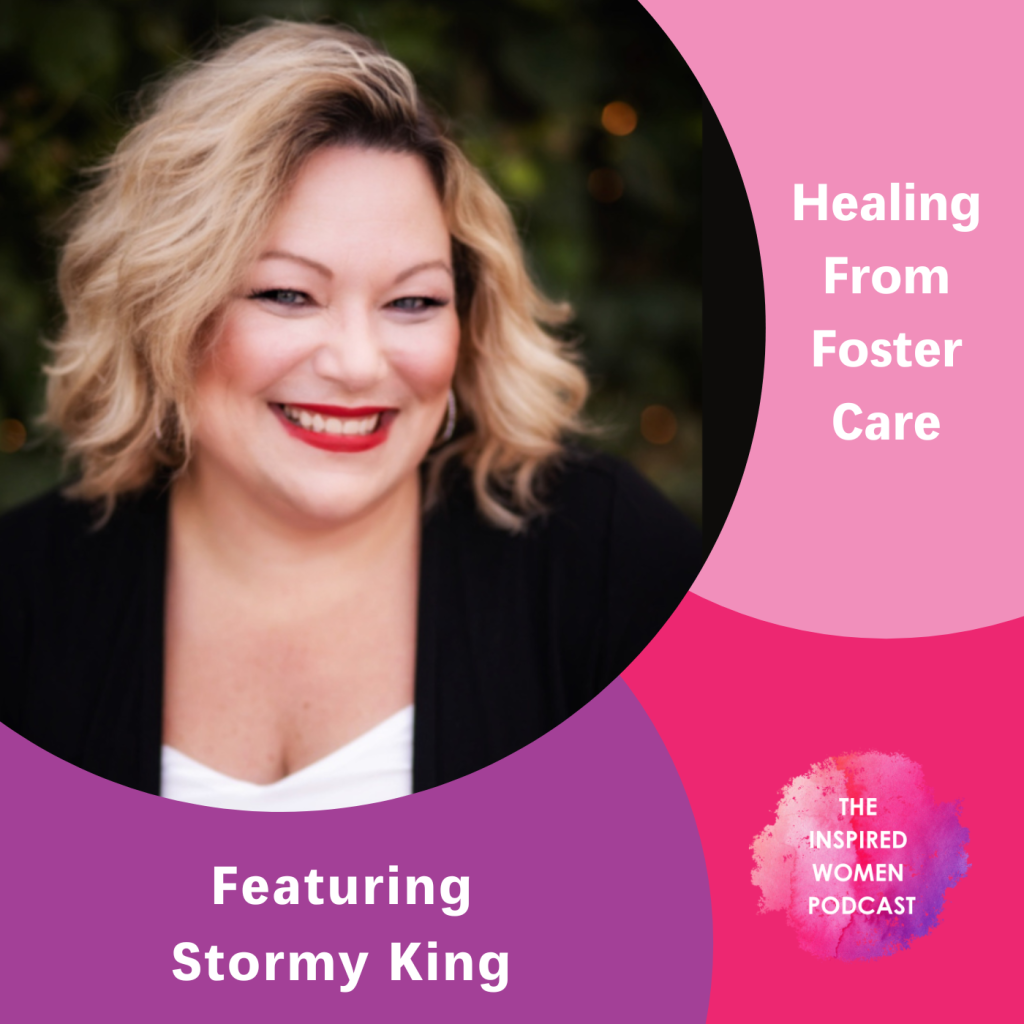 Podcast: Play in new window | Download
Subscribe: Google Podcasts | Spotify | Amazon Music | Android | iHeartRadio | Stitcher | Podchaser | Email | TuneIn | RSS
Welcome to The Inspired Women Podcast. On this episode your host Megan Hall interviews Stormy King.
Stormy King and has been referred to as a Destiny Creator. She is a multi-hyphenate mindset coach, and have risen from the ashes of a traumatic childhood. Born drug addict and raised in 28 different homes to trafficked. She has been a fighter and since youth. According to the system She was known as "the throw away child", destined to be a statistic – She decided to create her own destiny. Her life journey has provided her with insight, intuition and innovation to becoming a multi-six figure entrepreneur and mindset coach.
She has a belief that no matter where we come from, everyone can over come and step into their calling.
Topics Mentioned In This Episode
*As an amazon affiliate I may receive a small percentage of proceeds from any purchases through some of the links above*
Connect With Stormy
XoXo
Megan