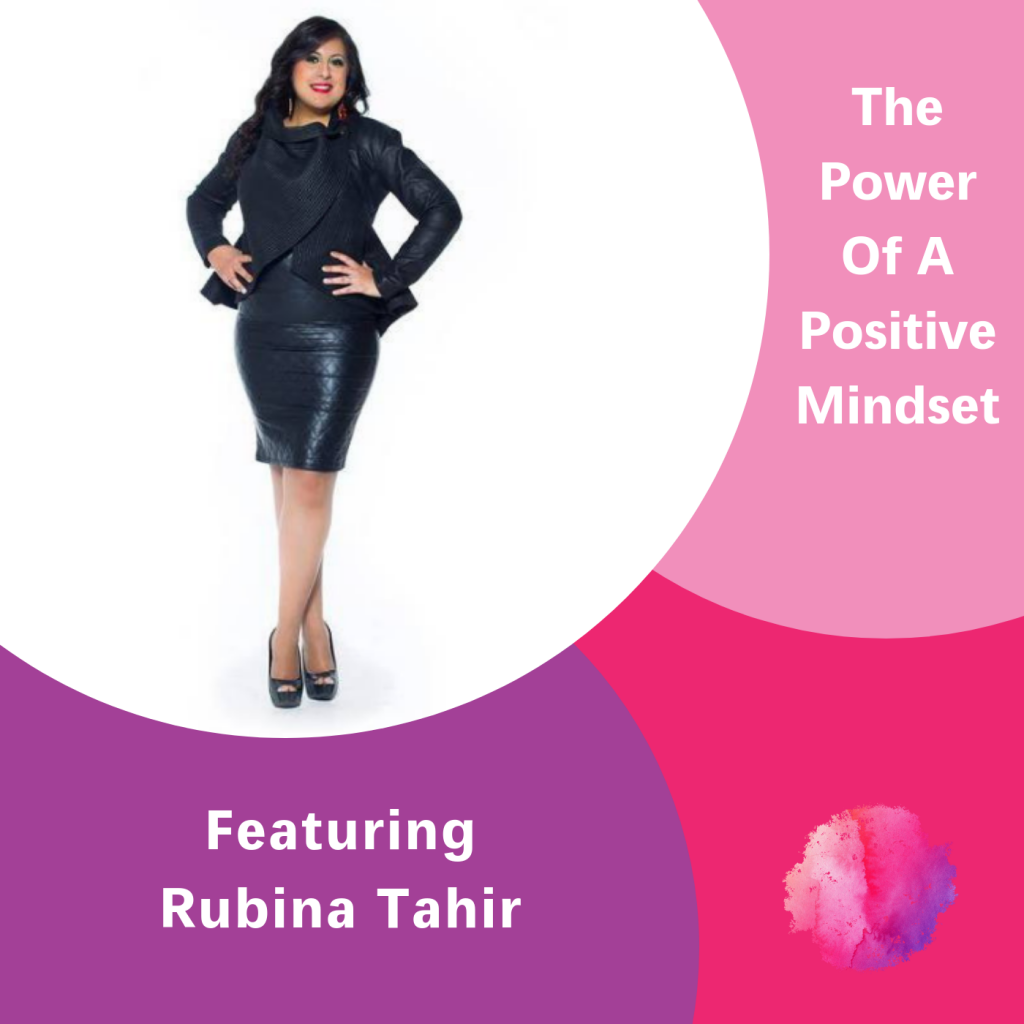 Podcast: Play in new window | Download
Subscribe: Google Podcasts | Spotify | Amazon Music | Android | iHeartRadio | Podchaser | Email | TuneIn | RSS
Welcome to episode one hundred and seventy one of The Inspired Women Podcast. In today's episode your host Megan Hall interviews Dr. Rubina Tahir.
Dr. Rubina Tahir is a board certified Chiropractor, and can best be described as a woman on a mission to inspire healthy lifestyles. She is a self proclaimed expert in positive vibes and is the co-founder of The Positivity Charge, an awesome wellness company that hosts one day retreats nationwide! Dr. Rubina will be hosting 300 wellness enthusiasts and influencers at the Phildelphia retreat on August 18, 2019, tickets on sale! When she is not in the office treating patients, you can catch her sipping on a coffee, writing, and living the new mom life! Dr. Rubina is known for her creative side, she is a past contributor for The Huffington Post Blog. She has been quoted in Reader's Digest, Bustle Magazine, Prevention Magazine, Medical Daily, Elite Daily, Martha Steward Living, Nail Pro Magazine and more. She has contributed to Stack Magazine and Philly Man Magazine.
As an instructor for New York Chiropractic College, Dr. Rubina educates Chiropractors for continuing education on topics such as sleep and ergonomics.
She has contributed expert advice to outlets such as CBS Radio, WDAS FM, Greenberg News, WMCN TV, Daytime Toronto, and PHL17.
Topics Mentioned In This Episode
Connect With Rubina:
Email: drrubina@thepositivitycharge.com
XoXo
Megan