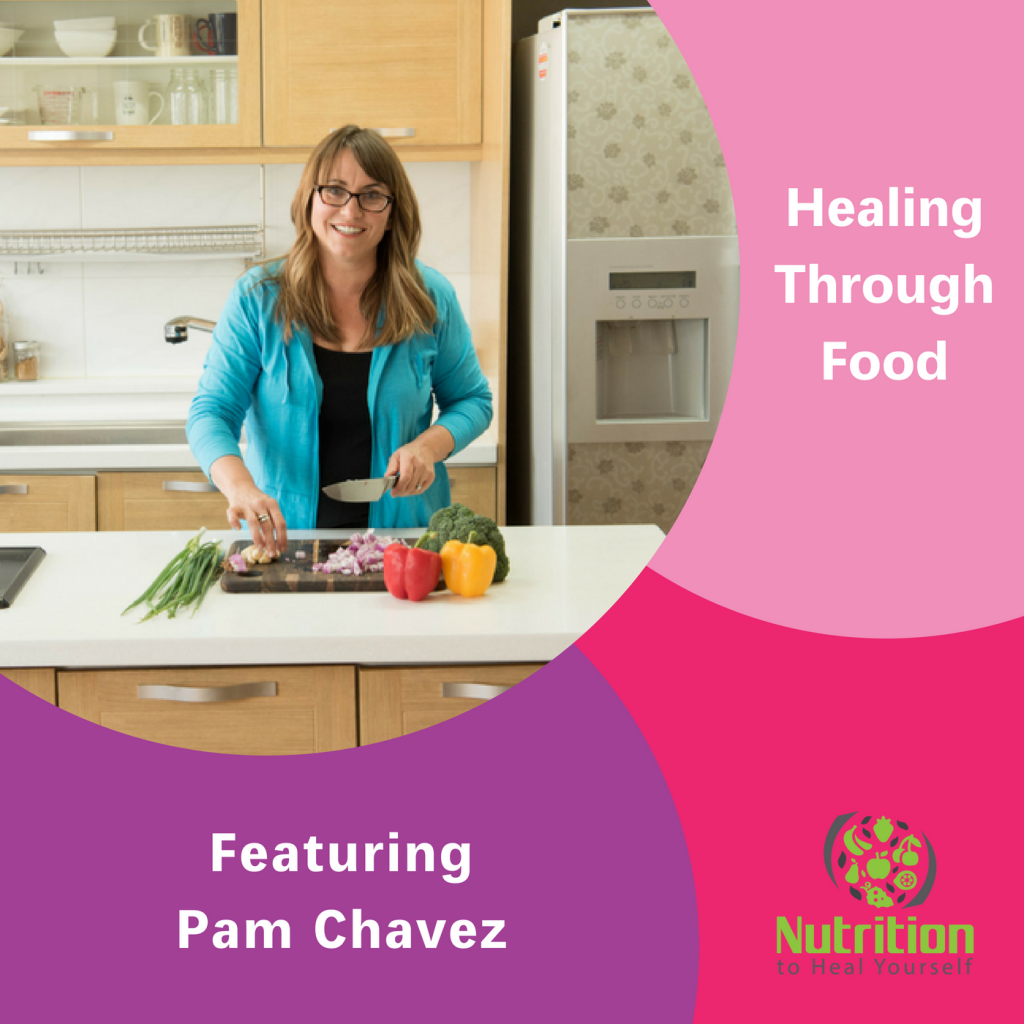 Podcast: Play in new window | Download
Subscribe: Google Podcasts | Spotify | Amazon Music | Android | iHeartRadio | Podchaser | Email | TuneIn | RSS
Welcome to episode one hundred and nineteen of The Inspired Women Podcast. In today's episode your host Megan Hall interviews Pam Chavez.
Pam Chavez founded Nutrition to Heal Yourself and is passionate about cooking easy, healthy, real food meals all while managing life as a military spouse and mom to 3 young boys.
Pam has been around the world and back again, literally. In 1999, she sold everything she owned to backpack through South America, Australia, Thailand, India, and the European Union. She found herself back in the states with a newfound love and appreciation for life. Then 9/11 happened and she couldn't find work, so she enlisted in the Army as a Combat Medic. While in the Army she met her now husband and served a year in Iraq. After finishing her time in service she acquired her culinary degree, a Certification in Holistic Nutrition Consulting and launched her own business. Her articles and recipes can be found on FoodMatters, The Brick Magazine, MilitarySpouse.com and Mompreneur Media.
Topics Mentioned In This Episode
XoXo
Megan