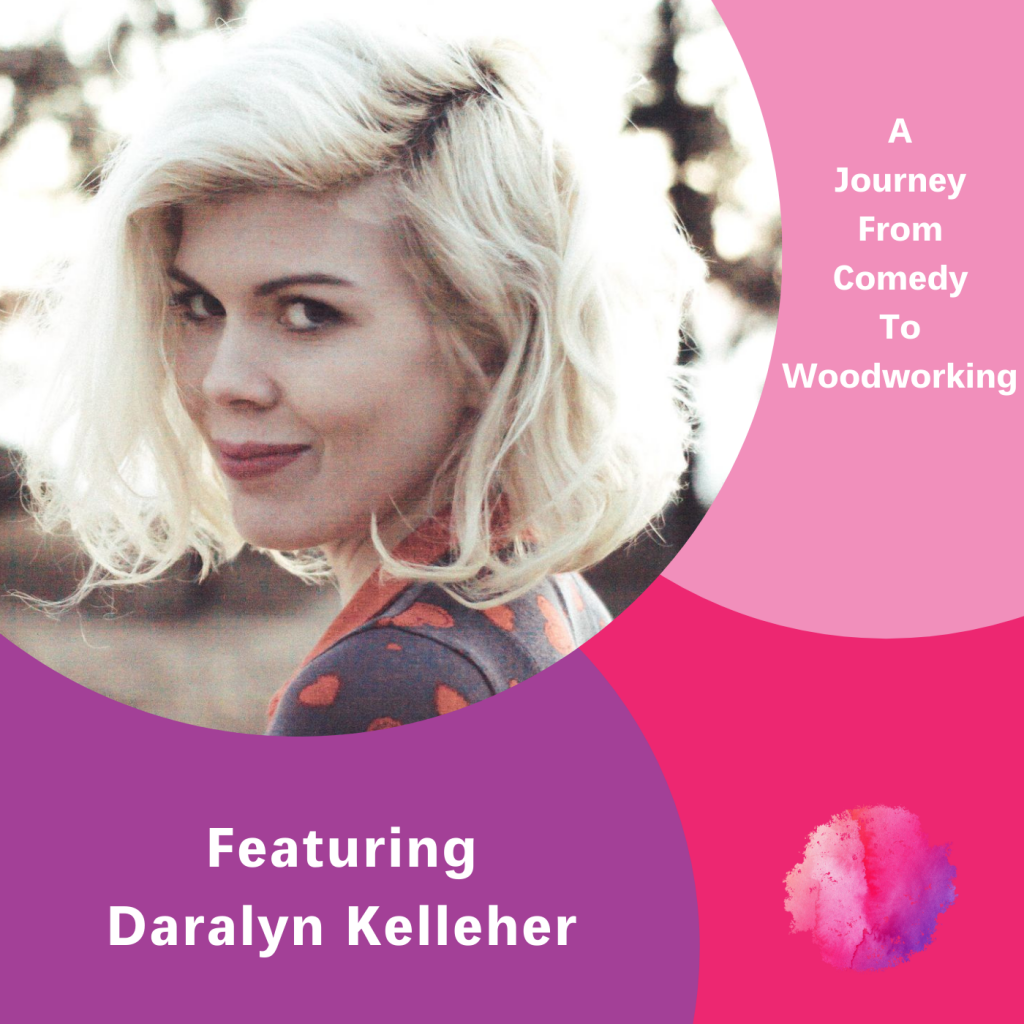 Podcast: Play in new window | Download
Subscribe: Google Podcasts | Spotify | Amazon Music | Android | iHeartRadio | Podchaser | Email | TuneIn | RSS
Welcome to The Inspired Women Podcast. In today's episode your host Megan Hall interviews Daralyn Kelleher.
Daralyn Kelleher is a Los Angeles based YouTuber, feline enthusiast, and amateur woodworker. She was born and raised in Harvard, MA and studied at Northeastern University in Boston, MA. Which undoubtedly attributed to her fluency in English, French and Spanish languages. Prior to settling in Los Angeles, Daralyn had pursued acting and performed stand-up comedy for five years in New York City, continuing for one year when she returned to Los Angeles.
Daralyn is also a huge cat lover. Prior to the pandemic, you could find Daralyn volunteering at a cat rescue renamed Luxe Paws, with a primary goal of trapping stray cats throughout the city in order to get them the care they need.
Over the course of the pandemic, Daralyn launched a humorous DIY woodworking YouTube series called "All By Myself" which has since garnered 22K views.
Topics Mentioned In This Episode
*As an amazon affiliate I may receive a small percentage of proceeds from any purchases through some of the links above*
Connect With Daralyn:
XoXo
Megan