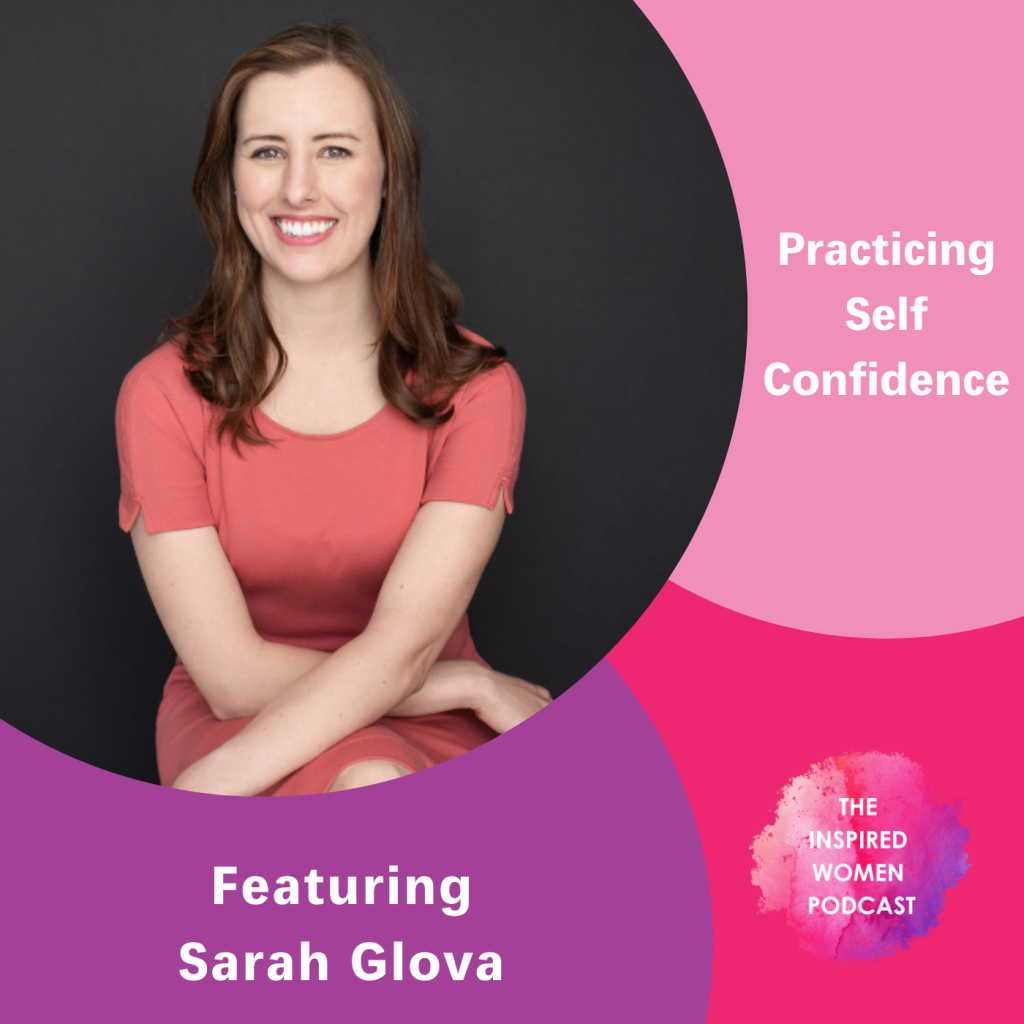 Podcast: Play in new window | Download
Subscribe: Google Podcasts | Spotify | Amazon Music | Android | iHeartRadio | Podchaser | Email | TuneIn | RSS
Welcome to The Inspired Women Podcast. On this episode your host Megan Hall interviews Dr. Sarah Glova.
Dr. Sarah Glova is the CEO of the award-winning digital media firm Reify Media, serving university, corporate, and nonprofit clients across the country. An expert in technical communication, Sarah is known for translating complicated technical trends into authentic discussions for all skill levels. She speaks about technology trends, Smart City innovations, instructional technology, women in entrepreneurship, and more. She has facilitated training sessions from California to Qatar, with highlights like Connected World Summit in London, Select USA Summit in Washington DC, IoT Evolution in Florida, and many more. Her trademark skill is bringing trends and innovations to life with powerful and engaging storytelling.
Sarah is passionate about supporting women- and entrepreneur-focused organizations like the National Association of Women Business Owners (NAWBO); she was the youngest President to lead NAWBO Greater Raleigh in the chapter's 40-year history when she served from 2017-2018. She also serves on the Board of Directors for Innovate Raleigh, an organization dedicated to making Raleigh one of the top five centers for innovation and entrepreneurship in the country, and is a founding Board Member for the North Carolina Women Business Owners Hall of Fame.
Topics Mentioned In This Episode
*As an amazon affiliate I may receive a small percentage of proceeds from any purchases through some of the links above*
Connect With Sarah
XoXo
Megan