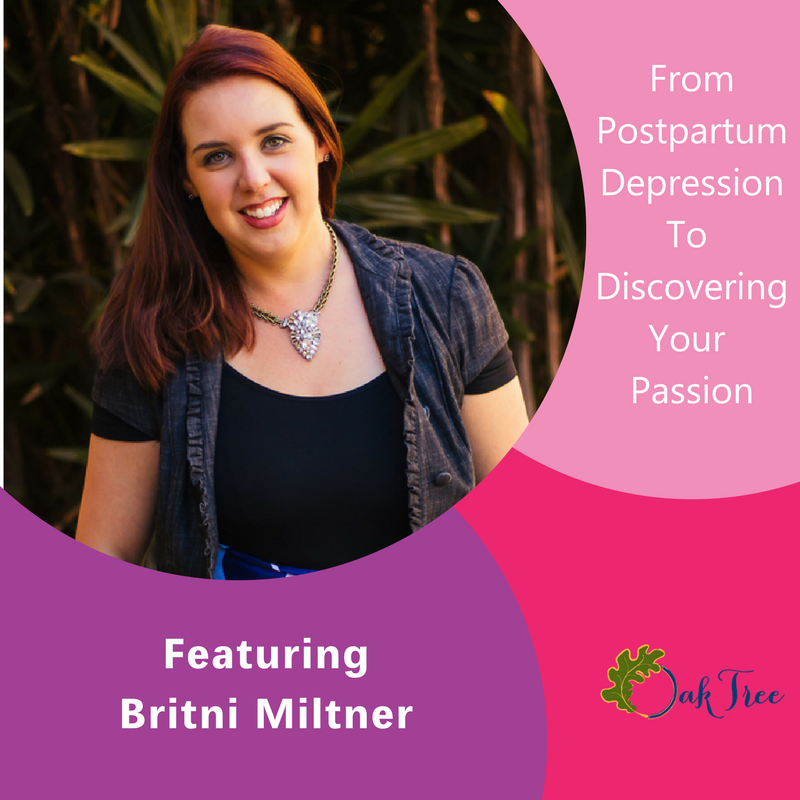 Podcast: Play in new window | Download
Subscribe: Google Podcasts | Spotify | Amazon Music | Android | iHeartRadio | Podchaser | Email | TuneIn | RSS
Welcome to episode Sixty Nine of The Inspired Women Podcast. In today's episode your host Megan Hall interviews Britni Miltner.
Britni graduated from Auburn University in 2004 with a degree in Entrepreneurship and Family Business. Taking a job in the apartment industry right out of college due to personal connections and the need for steady income, Britni began following in her mother's footsteps in Atlanta. When her then fiancée left for flight school, she went with him, leaving her job. About 2 years later in 2008, Britni was called back to work remotely for the company she left in Atlanta, where she still works remotely today. In 2015, she won Corporate Office Associate of the Year, and she doesn't even work in a corporate office!
Britni has been a Navy spouse since 2007 and is a self-proclaimed "Expert Googler" and seasoned Networker.
Powered by the underemployment and unemployment issues in the military spouse community, MilSpouse Resource was created in November 2015. The site's motto is "Let's Support and Inspire Each Other" and is aimed to share remote work and entrepreneurial ideas, as well as providing other helpful information to military spouses.
MilSpouse Resource's new sister site, OakTree Network, is a website and android app created exclusively for military spouses to connect with other local spouses. MilSpouses can share location specific service talents, and support & inspire each other.
Britni is active in several groups within the military spouse community, and over the years has served as spouse club president, treasurer, social chair, and a member of the events committees.
She is a corporate employee, self-taught blogger, new business owner, mom, wife, wanna be yogi, and a volunteer Mentor for Military Spouse Advocacy Network's New Military Spouse Support Program.
Britni realizes that her true calling is to combat the unemployment issues in the military spouse community, and provide a way to allow milspouses to Support and Inspire Each Other.
Topics Mentioned In This Episode
Discovering your passion
Online Community
XoXo
Megan