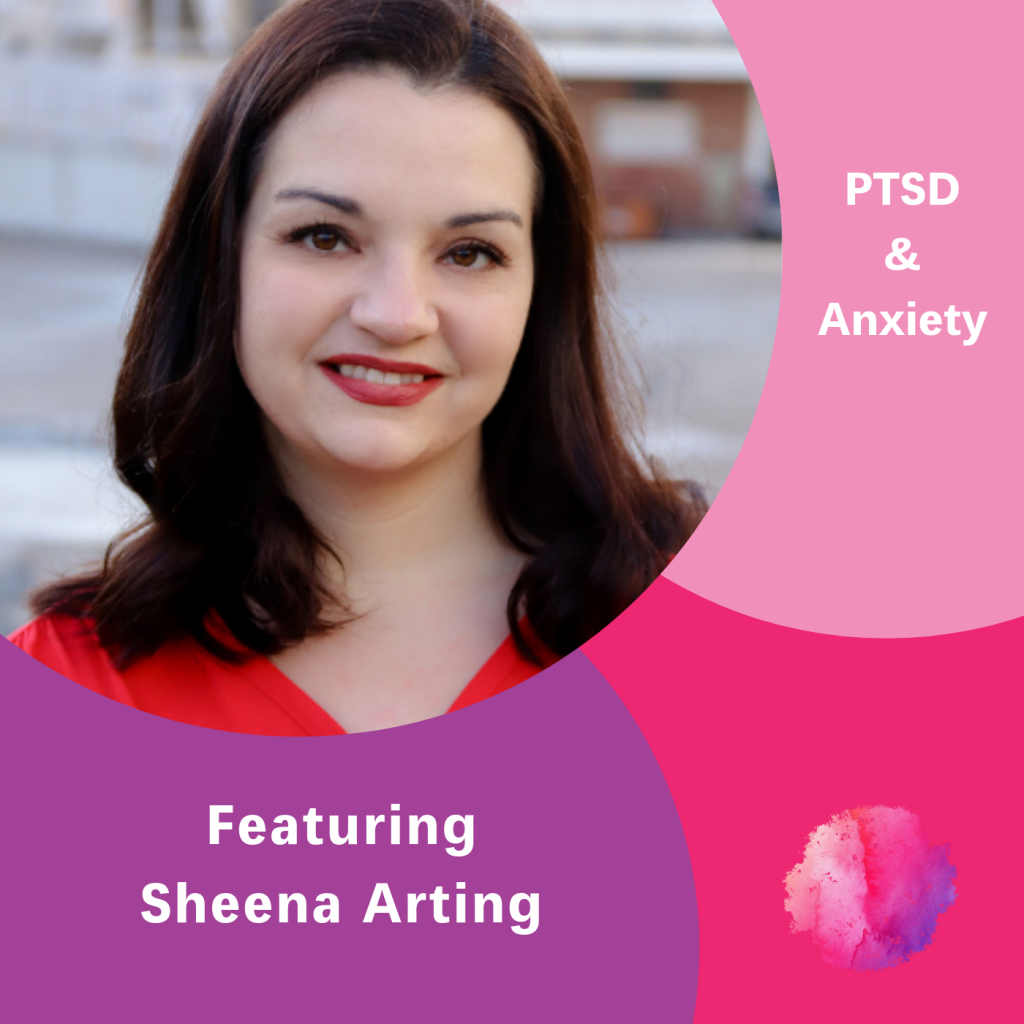 Podcast: Play in new window | Download
Subscribe: Google Podcasts | Spotify | Amazon Music | Android | iHeartRadio | Podchaser | Email | TuneIn | RSS
Welcome to episode two hundred and fifty three of The Inspired Women Podcast. In today's episode your host Megan Hall interviews Sheena Arting.
Sheena is the host of the podcast. She has been a MilSpouse since 2009 and still feels like a newbie most of the time. She created this podcast as a way to bring the military community together. It can be a difficult lifestyle, but also very rewarding. She wants everyone to know that no matter whether they fit the cookie cutter mold of what a spouse should be or they don't, everyone should be accepted and made to feel that they belong. There is space enough here for all of us here to create and be a part of the military community.
After meeting her husband in 2007, they moved to Texas three months after getting married. She's learned a lot of lessons about what it means to be a part of the military community and left a lot of her preconceived notions behind a long time ago. While in Texas, she got her Master's in Secondary Education and became a teacher. Becoming an educator has shaped a lot of her world view. Currently, she is raising two beautiful, rambunctious boys with her husband in Virginia.
Topics Mentioned In This Episode
Connect With Sheena:
XoXo
Megan