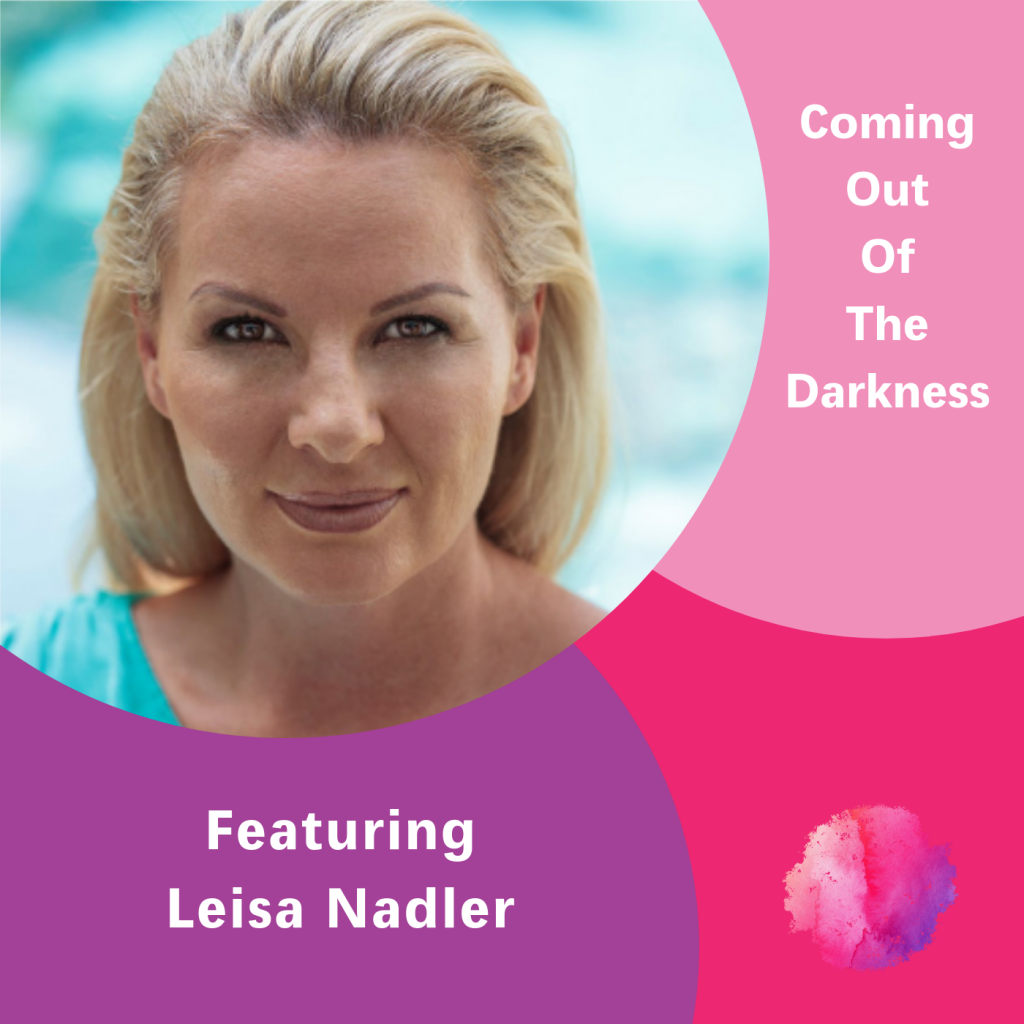 Podcast: Play in new window | Download
Subscribe: Google Podcasts | Spotify | Amazon Music | Android | iHeartRadio | Stitcher | Podchaser | Email | TuneIn | RSS
Welcome to episode one hundred and ninety one of The Inspired Women Podcast. In today's episode your host Megan Hall interviews Leisa Nadler.
Leisa is a gifted Oracle a Life Architect, and high level
Mentor.
She was born in the land of the long white cloud,
beautiful New Zealand.
Growing up in a struggling, single-parent home, then later in life taking a journey down the dark sides of life has lead her to deeply know how to guide women were they are right now. She came-out the other side to realizing your past does not define your future. This has sparked a passion in her. She was awakened to a deep understanding of her purpose in life, it is to help others through whatever they need, so they can rise and thrive in whatever they desire. To help people release what does not serve them so they can expand into their purpose with total power and conviction. Seven years ago, Leisa was totally broken, having suicidal thoughts, daily panic attacks, crippled by self abuse, and feeling stuck in her past. She had a series of life-changing events that allowed her to see that self-worth and commitment to personal growth would heal her life. Leisa is able to help others with their journey to acceptance and enlightenment. She is committed to be in service of the Awakening of the Wild Sacred Feminine Goddess and the creation. Of expanding the field of genuine Sisterhood. She is totally devoted to not only inspire but guide you.
Topics Mentioned In This Episode
Connect With Lisa
email: info@leisanadler.com
XoXo
Megan