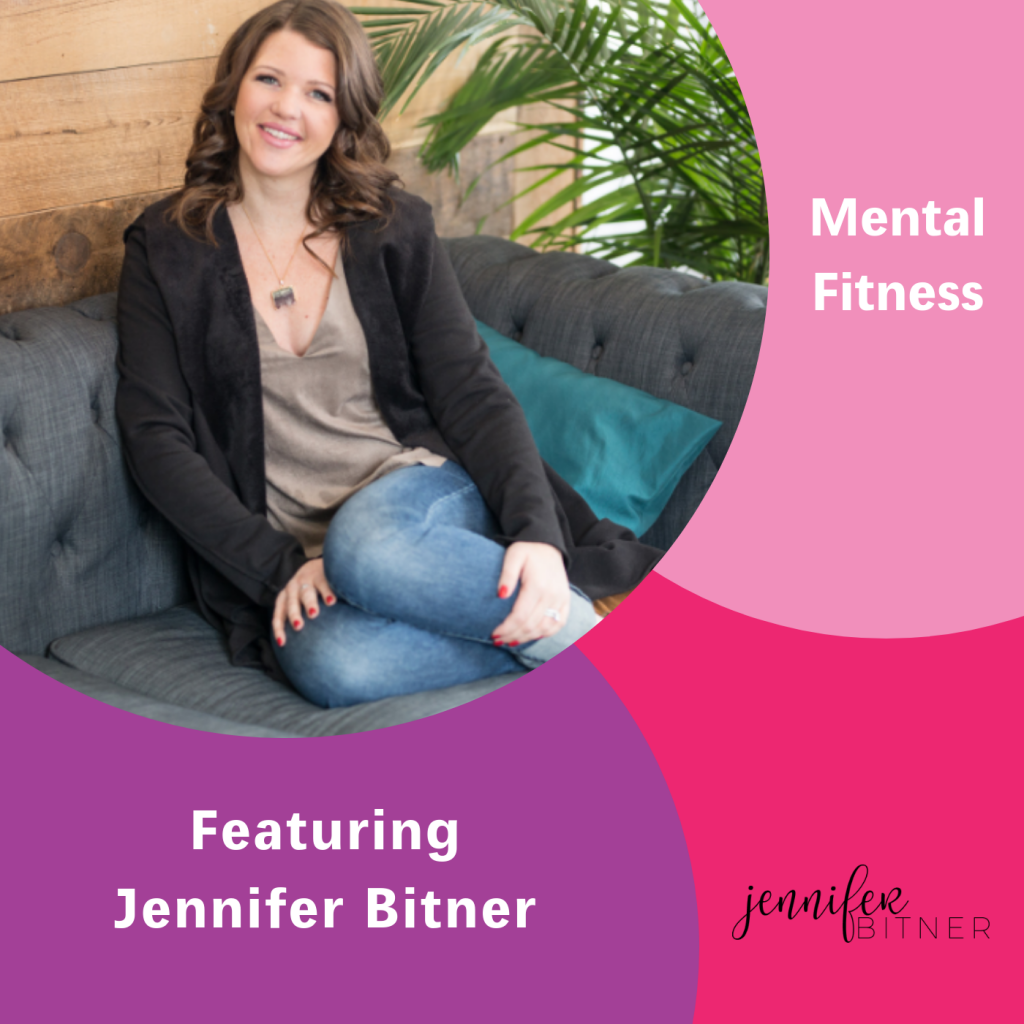 Podcast: Play in new window | Download
Subscribe: Google Podcasts | Spotify | Amazon Music | Android | iHeartRadio | Stitcher | Podchaser | Email | TuneIn | RSS
Welcome to episode one hundred and fifty one of The Inspired Women Podcast. In today's episode your host Megan Hall interviews Jennifer Bitner.
After spending a decade of her career as a General Manager in the Fitness industry, Jennifer retired from the corporate world in 2016, at the age of 33, to pursue her desired life as an entrepreneur with a company she started called Mind Fitness™.
She is on a mission to Educate others on tools for positive emotional, physical and financial wellness.
​
Jennifer is the author of the upcoming book, MindFit: A Warriors Journey to Mental Freedom; a certified Professional Speaker through the Elite Speaker Academy; a Think and Grow Rich Trainer (in progress); a Global leading Educator on the use of Certified Pure Therapeutic Grade Essential Oils (dōTERRA) and the co-founder of an international selling Planner for Essential Oil business owners.
Most importantly, she has a passion for mentoring other women to live a wildly purposeful life!
​
Topics Mentioned In This Episode
My Interview With Jennifer Bitner
Connect With Jennifer:
XoXo
Megan