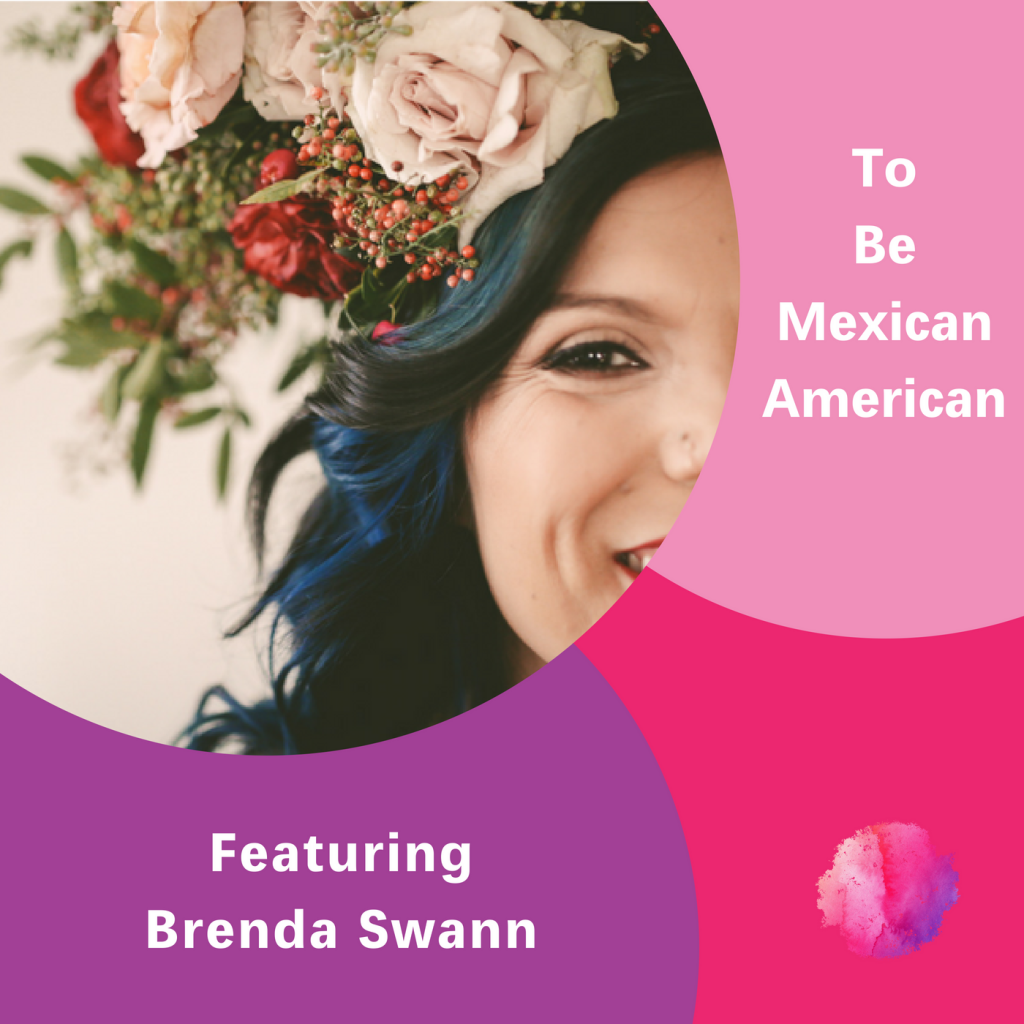 Podcast: Play in new window | Download
Subscribe: Google Podcasts | Spotify | Amazon Music | Android | iHeartRadio | Stitcher | Podchaser | Email | TuneIn | RSS
Welcome to episode one hundred and twenty three of The Inspired Women Podcast. In today's episode your host Megan Hall interviews Brenda Swann.
Brenda Swann, is an advocate of merriment, a practicing ecocentric, and strength coach!
Brenda's philosophy for life is that you have to take every opportunity to adventure around and explore! Be it a new place, a lifestyle, and even your own physical abilities… you just never know how you will grow! Her coaching focuses on educating and empowering her clients or athletes on how to achieve a version of themselves that they can thrive-in, sustain, and build a living legacy on.
Brenda was born and raised in Mexico City, Mexico, naturalized as an American citizen, and constantly works on finding ways to fill-in the gaps between all the misconceptions about being both an immigrant an American..and all the other boxes we have to check on census bureau data!
Topics Mentioned In This Episode
Connect With Brenda:
XoXo
Megan