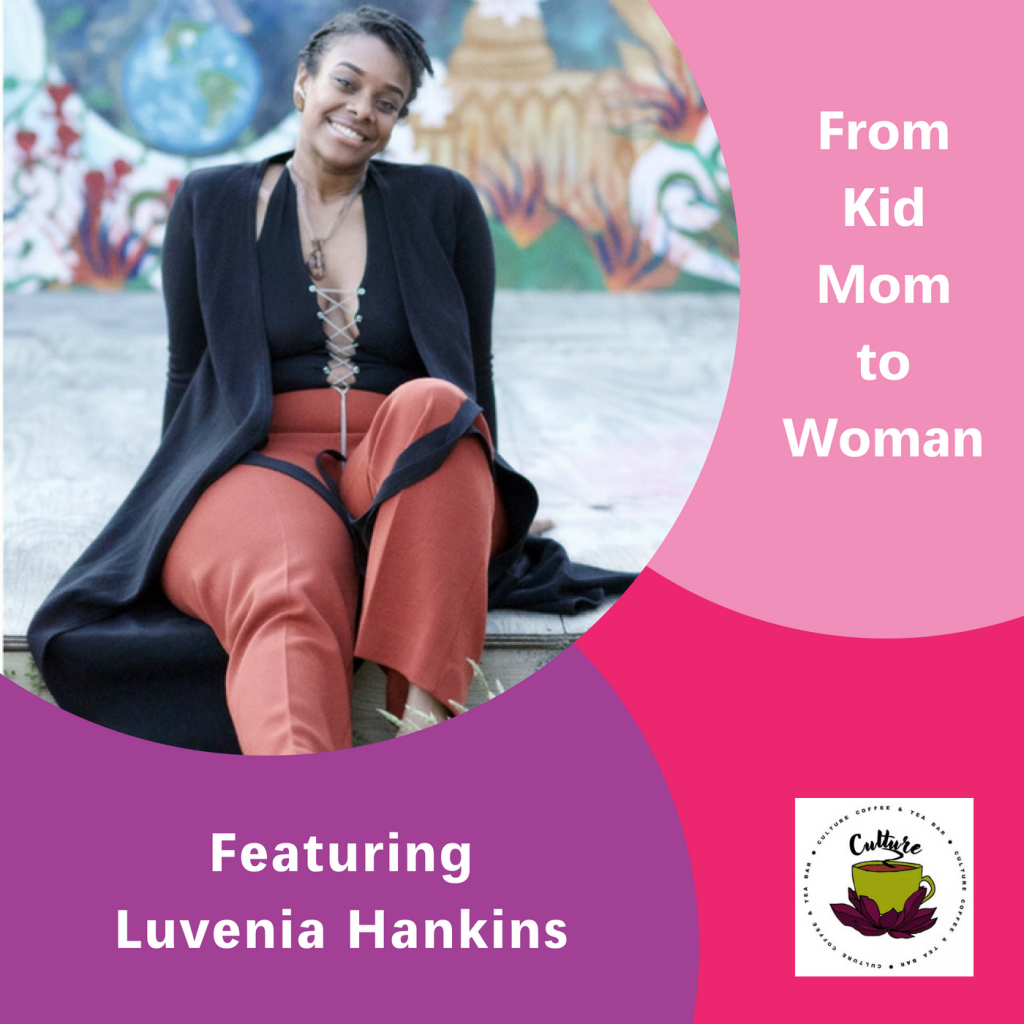 Podcast: Play in new window | Download
Subscribe: Google Podcasts | Spotify | Amazon Music | Android | iHeartRadio | Podchaser | Email | TuneIn | RSS
Welcome to episode one hundred and seventeen of The Inspired Women Podcast. In today's episode your host Megan Hall interviews Luvenia Hankins.
Luvenia is a 28 year old mother, soulmate, entrepreneur and advocate for healthy families. She currently resides in Virginia Beach, VA by way of Seattle, WA. She owns Culture Coffee & Tea Bar, which has been a goal of hers since she was just 18 years old.
After years of self-doubt, familial divisions and toxic environmental conditions, she is leading a happy lifestyle where she is managing positivity and cultivating healthier relationships with like-minded folks.
Topics Mentioned In This Episode
Connect With Luvenia:
XoXo
Megan