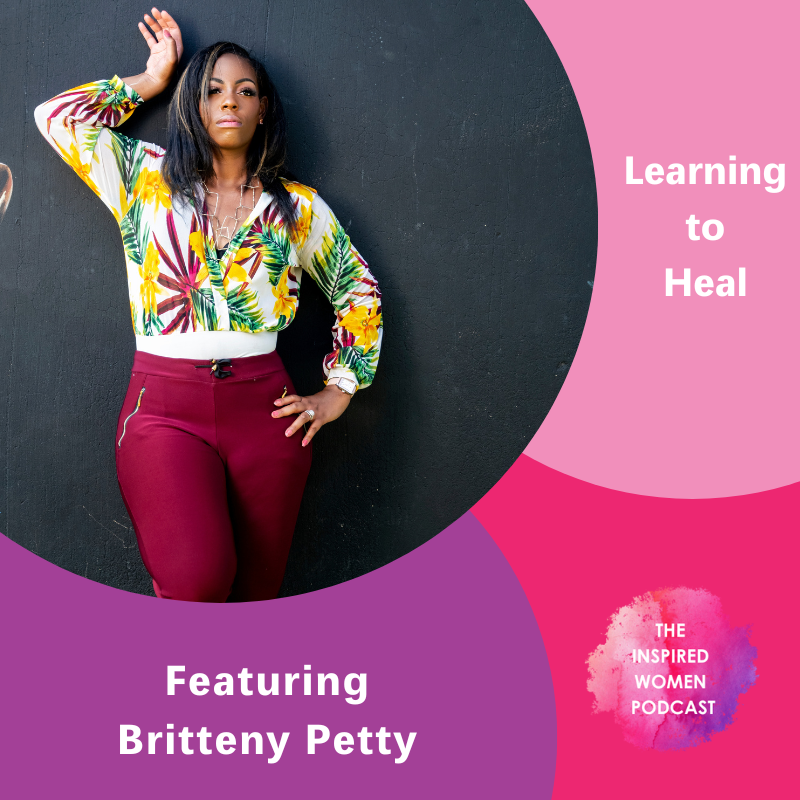 Podcast: Play in new window | Download
Subscribe: Google Podcasts | Spotify | Amazon Music | Android | iHeartRadio | Stitcher | Podchaser | Email | TuneIn | RSS
Welcome to The Inspired Women Podcast. On this episode your host Megan Hall interviews Britteny.
Britteny Petty is a mental health therapist & school counselor with years of experience in helping individuals thrive for greater. Britteny is a wife and mother of 4 and retired military reservist. Britteny
helps empower individuals to heal from physical and mental abuse so they can consistently achieve their goals. Britteny has a gift in helping individuals sort through drama and get to the root of comparing oneself so they can heal. Britteny's experience in and out of the classroom along with overcoming multiple challenges with her own daughter has led to the creation of IMW. IMW stands for Ingeniously Made Whole where healing becomes an internal process in order to envision and apply the work to become destined to crush their goals. Every young lady is fearfully and wonderfully made whole with mustard seed sized faith. One can overcome any obstacle. Britteny's
goal is to help every young lady discover their self worth.
Topics Mentioned In This Episode
*As an amazon affiliate I may receive a small percentage of proceeds from any purchases through some of the links above*
Connect With Britteny
XoXo
Megan