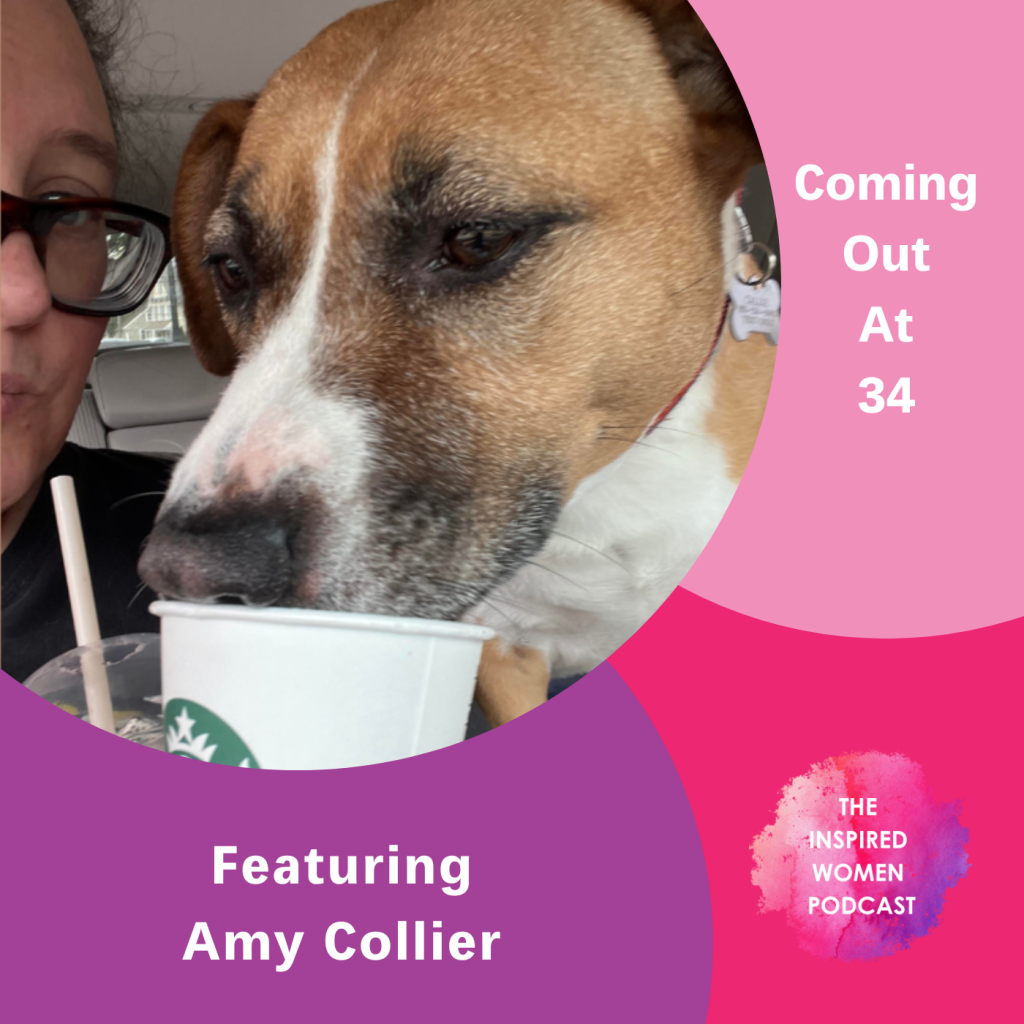 Podcast: Play in new window | Download
Subscribe: Google Podcasts | Spotify | Amazon Music | Android | iHeartRadio | Podchaser | Email | TuneIn | RSS
Welcome to The Inspired Women Podcast. On this episode your host Megan Hall interviews Amy Collier.
Single and ready to mingle BBW , retail minion trying for better things. Wait you mean something real?
Amy is a 40 year old woman still trying to figure her shit out. She got her first bachelors in history education at university of Delaware and immediately knew teaching wasn't the right fit. She worked in sales for more than 12 years, traveling several times a year and making lots of money. Then life happened and she went back to school, obtaining a second bachelors degree in psychology. Now she's working on her masters in health psychology while making barely any money but being the best dog mom ever. Hilarity regularly ensues during classes with Megan, and a solid is being done now. Huzzah!
Topics Mentioned In This Episode
*As an amazon affiliate I may receive a small percentage of proceeds from any purchases through some of the links above*
XoXo
Megan